Equipment to help you monitor and evaulate power and quality.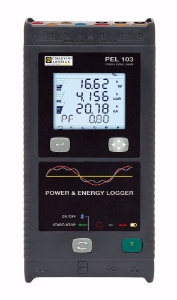 Use the PEL103 to perform a comprehensive survey of your electrical installations. Thoughtfully packed with a self-powering Mains Adapter and MA193 MiniFLEX clamps for your convenience.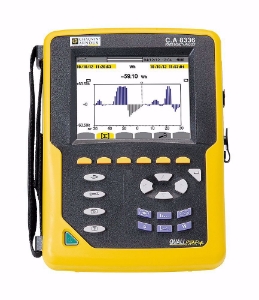 Designed for test and maintenance teams working in industrial or administrative buildings, the Qualistar+ C.A 8336 can be used to obtain a snapshot of the main features characterizing the quality of the electrical network.