Packaged training courses for local customers based in the South East and London.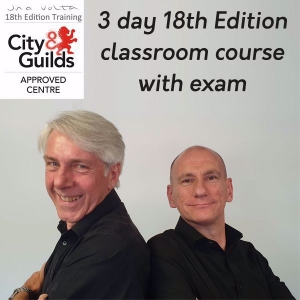 SOLD OUT! Una Volta are delighted to be able to offer a special 18th Edition Full Course at their training centre, with special guest trainers; LearningLounge.com's Dave Austin and Gary Gundry.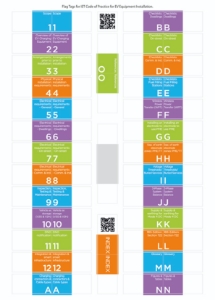 A set of colour co-ordinated tags for you to mark up your copy of the IET, Code of Practice: Electric Vehicle Charging Equipment Installation (4th Edition). Price includes P&P - please allow 28 days for delivery, but we do normally despatch within 5 working days.